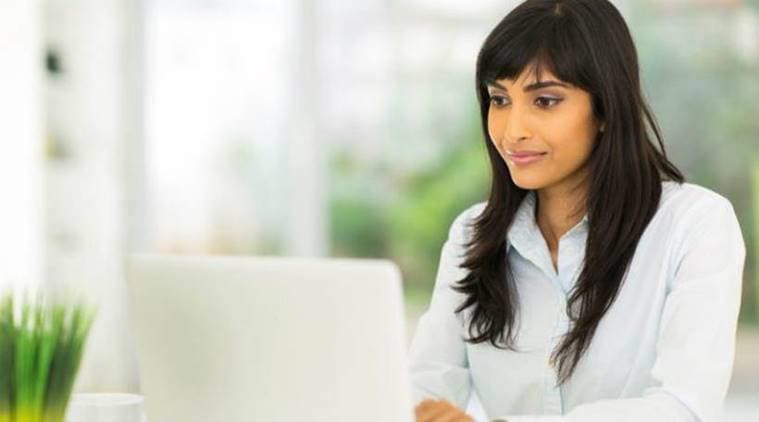 NIIT Limited, in a new initiative, has launched 'The Turning Point Scholarship 2012' for the new GNIIT programme and Express Diploma programmes. The scholarship is an initiative towards enhancing employability of students.
Amitabh Lahiri, chief business officer, career building solutions, NIIT said, "The scholarship is meant to recognise and encourage students to pursue their career goals in the IT industry."
However, students who scored 95% or more in class XII are eligible for 50% scholarship for the new GNIIT programme. Furthermore, students who have scored 80-95%, 70-80% and 50-70% are eligible for 35%, 25% and 20% respectively for the programme. Students who have scored more than or equivalent to 80% marks in class XII are eligible for 20% scholarship in the express diploma programme while students who have scored between 50% and 80% are eligible for 10%.
Eligibility
Students who have successfully completed class XII or equivalent, those currently pursuing graduation and /or completed graduation in any stream or engineering students are eligible for the scholarship programme.
Application Details 
Application forms are available at NIIT education centres across the country. Applications will be accepted till August 31.
["source-educationtimes"]