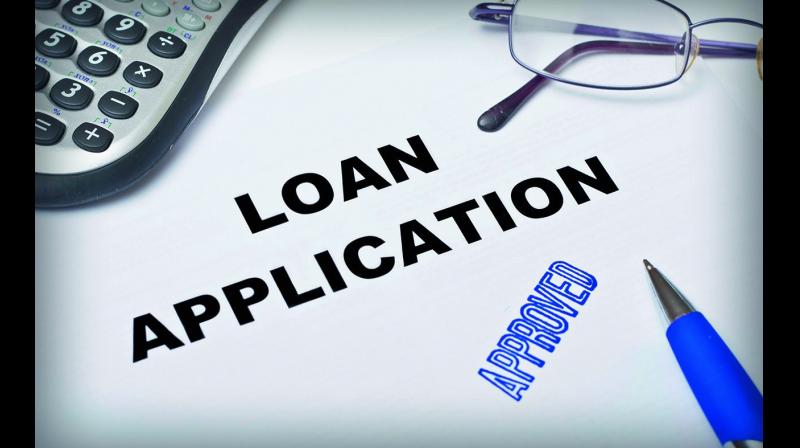 A good solid education is a stepping stone to a successful professional life. While most parents strive to provide their children with the best education they can, lack of finances often act as a hindrance to academic aspirations. Today, the rising cost of education has made most students and parents turn towards Education Loan to fund higher education. And like with most financial products, education loan too has several myths surrounding, which I would like to dispel.
Poor scores in entrance exams will hinder your loan approval: Many students worry that poor scores in the entrance exams might prevent them from securing education loans.  However, your entrance scores or college grades will only determine your admission to a university or institute; they don't play any role in the loan approval. As long as you have secured the admission backed by sufficient collateral and/or a strong guarantor, you will be eligible for an education loan.
Education loan rates are the same for all institutes: The education loan rates not only vary across various banks and NBFCs, they also vary depending on the courses and institutes students opt for. The model education loan scheme devised by the Indian Bank Association (IBA) too requires banks to classify their education loan into three categories — loans for students admitted to top domestic institutions, loans to students of other domestic institutions and loans to students admitted to foreign institutions. Banks have been further advised to price their loans according to their risk perception, reputation of the institution and employability of the students.
As pass outs from premier institutes have higher probability of getting employed with better salaries, lenders charge lower interest rates for such courses. For example, SBI charges interest @ 8.35% p.a. for courses from IIMs, which is at least 1.65% lower than interest rate charged for courses from non-premier institutes. Today, most PSU and private sector banks follow such differential rate system for their education loans.
Qualifying for a premier institute nullifies the need for guarantors or collaterals: While most banks charge lower interest rates for education loans availed for pursuing courses from premier institutes, they don't waive off the requirement of guarantors for such loans. Like all other loans, lenders consider the repayment capacity of the co-applicant (parents or other close relatives) while approving education loans. Any deficiency in the repayment capacity of the co-applicant will require additional collaterals or a guarantor to improve your loan eligibility.
Availing an education loan leaves you ineligible for scholarships:Governments, Trusts and Institutes sanction scholarship based on the eligibility of the student. It does not depend on how the student finances his education. The scholarship money can also be included in your loan assessment and used as a margin. Thus, if you are eligible for a scholarship, do apply for it to improve your loan eligibility.
Prepaying your education loan should be your first priority: While prepaying your education loan would certainly reduce your interest cost, like all other loans, it should not be done at the cost of maintaining an emergency fund or contributing towards other financial goals, both short- and long term.
The purpose of the emergency fund is to meet financial shortfalls due to unforeseen events or to manage mandatory expenses in the event of loss of income due to job loss or debilitating illness.  Absence of an adequate emergency fund may force you to avail costly loan options like personal loans or loan against credit card in the aftermath of a financial emergency. Similarly, ignoring your short term and long term financial goals may force you to opt for costlier loans at a later stage.
["Source-timesofindia"]