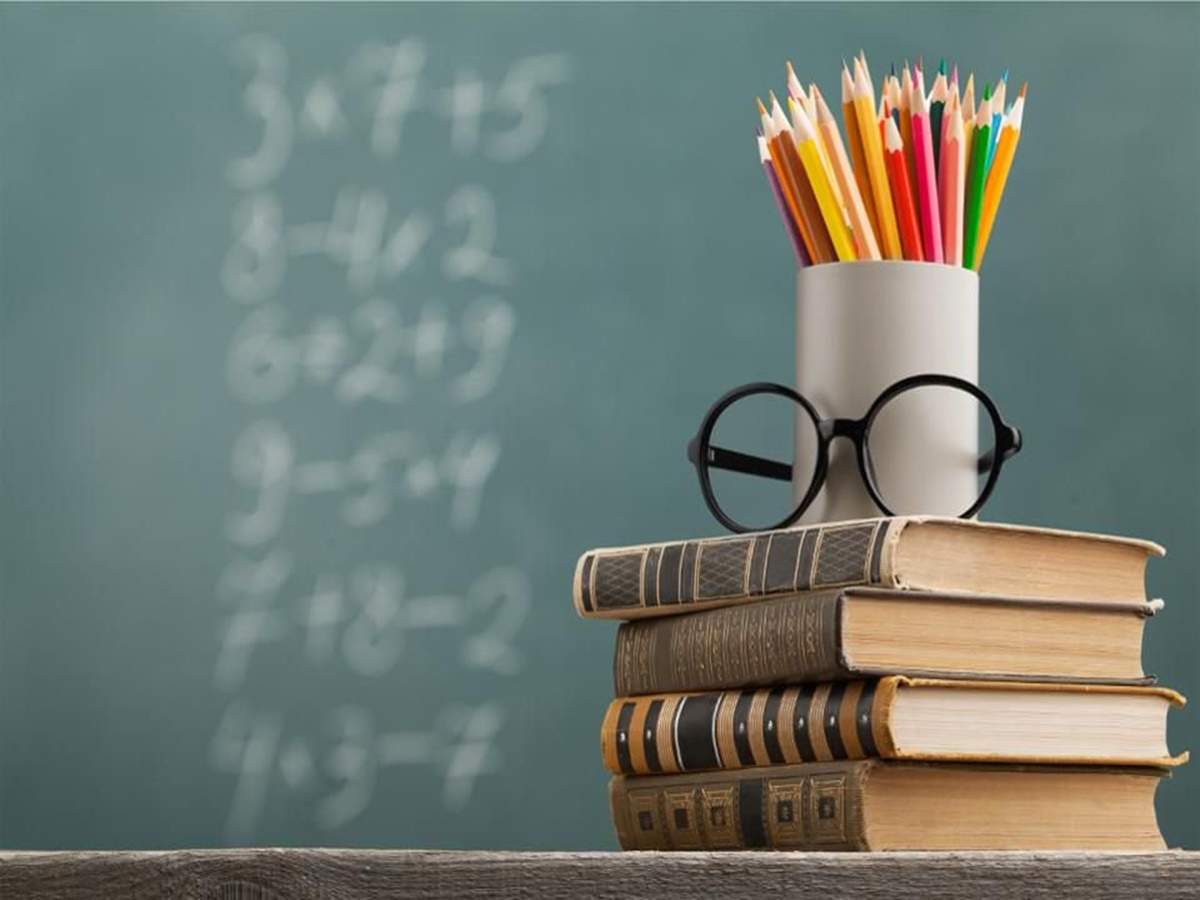 Taking place on Tuesday 14th of June, 16:00 GST/UAE, 13:00 BST/UK time, and targeted towards educators and leaders from all subject backgrounds, this webinar will bring together innovative educators and leaders at the forefront of the education evolution to discuss how the role of educators has changed throughout the years and whether they are fully equipped with the required, future-skills to continue doing what they do best.
To what extent are these changes accelerated by or attributable to the pandemic and what will the new normal in education look like in the years to come? How can educators ensure their own wellbeing in a highly competitive marketplace and in return, why should schools leverage modern educators more?
Register for free
Speaker bios:
Chairperson: Olly Lewis, Head of Digital Transformation, The Thomas Deacon Education Trust
Olly is Head of Digital Transformation at the Thomas Deacon Education Trust. Olly has worked at a range of schools in the UK and UAE, serving in a range of middle and senior leadership positions. He's passionate about raising pupil outcomes, pedagogy, learning, edtech, and teaching. Olly is the co-founder of #LearnLiveUAE and co-host of #TheEdtechShow. In 2020 he was the GESS Award Winner for Best Use of Digital Learning in the Classroom, and in 2021 he won the GESS Award for inspiring initiative during the pandemic for teachers, schools, and education professionals for #LearnLiveUAE.
You can find out more about Olly and his work by visiting ollylewislearning.com, on LinkedIn he's @OllyLewis and you can follow Olly on Twitter @OLewis_coaching
Alex Gray, Head of Science at the Dubai British School Emirates Hills
Alex Gray is the Head of Science at Dubai British School Emirates Hills with over 15 years of experience as an educator. After graduating, he worked in Grammar schools in the United Kingdom before moving to Dubai in 2015. Alex has a background in high performance rugby coaching which he has blended into his education philosophy to great success. He specialises in coaching and approaches to learning, and has been responsible for implementing a digital strategy to support the Science and school curriculum. You may recognise Alex from the content he creates on his YouTube channel, DEEP Teaching, where he explores short teaching activities, technology and what it's like to live and teach internationally.
Kamil Majeed, Executive Principal and Chief Operating Officer of Nordic International School Lahore
Kamil is a Global Youth Leader who has a wide range of academic, research, and practical experiences in the field of education research & policy, data analysis, business administration and management consultancy. He is one of the 50 Future Leaders from 11 countries who were selected for the British Council Future Leaders Connect Program, 2017. Kamil completed his MBA with Honours in 2014-16 from Sabanci University, Turkey. He is also a 2016-17 Commonwealth Scholar and has completed a Masters in Education and International Development from the UCL Institute of Education (IOE), London. He is currently the Chief Operating Officer and Executive Principal of the Nordic International School, Lahore, which is the first Swedish School in Pakistan. The school was recently selected for the GESS Education Awards Dubai 2021 amongst the finalist in the Community Award for Citizenship category, which recognizes an educational establishment for demonstrating real value to the community it serves.
Morgan Whitfield Carney, Academic Enrichment Leader at The British School Al Khubairat
Ms. Whitfield Carney is a dynamic senior leader who has taken on such roles as Head of Sixth Form, Head of Humanities and Head of Scholars, she is currently heading Academic Enrichment at the British School Al Khubairat. Her passion is teaching and learning and her Senior Leadership Qualification focused on whole-school metacognition and self-regulation programs. Her book on enrichment and reimagining giftedness is coming out in 2023, she believes that gifts can be developed in all students through high-end challenge. She hails from Canada and holds degrees from Queen's University and the University of Guelph, where she was a President's Scholar.
Natasha Hilton, Head of Primary at Park House English School, Qatar
Natasha Hilton is an experienced primary school leader who has been in education for over 14 years. After leading in inner city schools in London in the UK she moved into international education in the Middle East. She moved to Qatar as Head of Primary at Park House English School last year after a successful six years as part of the leadership team at British School Muscat, Oman. Natasha is a strategic lead for WomenEd and on the board of advisors for TES. She works with BSME and leads the Diversity, Equity and Inclusion Network. She believes in bringing about the best in the children and staff she works with and being innovative but practical to ensure everyone achieves their full potential. Head of Primary at Park House English School- Qatar.
["source=gesseducation"]