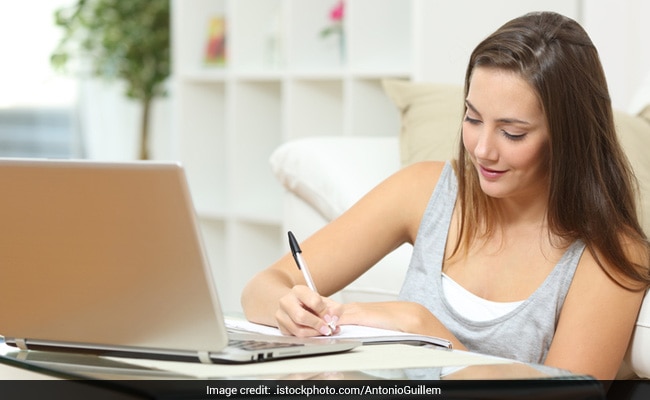 Staff Selection Commission (SSC) will conduct CGL 2017 Tier 1 exam from 5 August 2017 till 24 August 2017. With examination barely a week away, candidates must be relentlessly preparing to crack one of the most coveted recruitment examinations. Before going through the preparation tips, candidates should ensure that they have downloaded the SSC CGL admit card. If you have not downloaded it yet, do it right away instead of waiting till the last minute. Admit card is available at ssc.nic.in.
Smart preparation is the key to crack the exam. Given below are few tips that can aid your preparation for SSC CGL 2017.
Solve Previous Year Question Papers
Experts usually recommend solving previous year papers. Most of the questions asked in CGL are based on specific concepts which are frequently asked every year. You can easily identify such concepts while going through previous year papers. Especially, if you are appearing for the exam for the first time, this is one of the most sure shot ways for cracking the exam.
Choose your preference for sections 
There will be four sections (General Intelligence & Reasoning, General Awareness, Quantitative Aptitude, English Comprehension) in the exam and you should decide which section to pick first. Your expertise in that specific section will help you to solve maximum question with accuracy in given duration of time. There will be no sectional cut-off in SSC CGL 2017 Tier 1 Exam. For instance, if you are well in English and general awareness try to solve them first.
Set time limit for each section & each question
Proper time management is very important while giving exams.  According to the experts, ideally students should solve General Awareness section in about 5 to 6 minutes, English comprehension section in about 10 to 12 minutes, General Intelligence & Reasoning section in about 15 to 17 minutes and can devote rest of the time in solving Quantitative Aptitude section. However this can vary; but the major concern should be time management so that maximum questions are covered accurately.
Don't try to solve questions in ascending & descending order
Always make an attempt to skip questions and proceed to the next if there's a difficult one. Do not follow the practice of solving it in ascending or descending order. Change your question where you feel its consuming more time.
Solve at least 10 sample papers or online test
Alike previous year question paper, do solve sample papers or online test series before the exam. With seven days left, try to solve as many papers as you can, so that you get a proper knowledge of time management and you get acquainted with the exam pattern.
Meanwhile, SSC has announced that final result of CGL 2016 will be declared on 4 August 2017. Complete syllabus can be found in the exam notification available online.
 Source:-NDTV