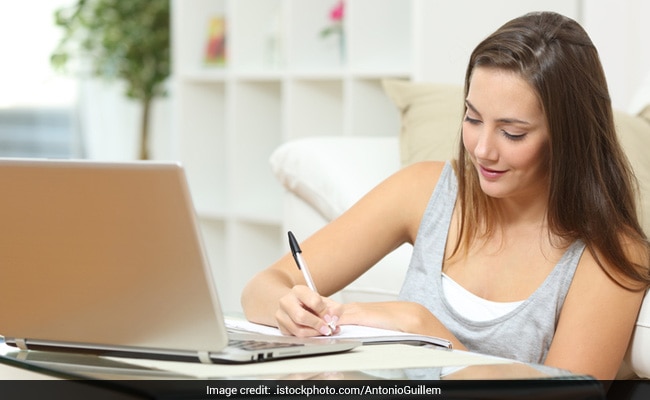 NEW DELHI: CAT 2017 is expected to be conducted in December 2017. The official notification will be out soon. While the application process for the exam will begin in August tentatively, the preparations for the exam by the students have already begun. Often students preparing for the exam ask this question as to what is the right approach to preparing for CAT exam and as a matter of fact any management entrance exam. Management entrance exams are deemed tough but in reality they are more about strategy than about how much you have studied.
Long hours of study are obviously not going to hurt, but what is going to help more, is strategic preparation and a well-devised plan on how to attempt a paper while appearing for the exam.
How much time to devote every day?
The answer to this question varies from person to person, but ideally if you study for four hours every day with focus, it should be enough. The key is not how long you studied, but with how much concentration you studied.
Questions in CAT exam are more application based than theory based. So instead of spending time in learning just theories, you should adopt an application based approach to study. Learn the fundamentals of the topics and then practice the varied types of questions asked in CAT exam from the principles you have learned.
Why are Mock tests important for CAT 2017 preparation?
CAT exams are known for never repeating a question. CAT convening authorities never release question papers too. However, students can appear for mock tests readily available to get a hang of the type of questions asked. Mock tests also help students to evaluate their own performance over the course of their preparation. Since the structure of CAT exam is a bit different, it is always wise to attempt mock tests extensively and get in the right frame for attempting the paper on the D-day.
["source-ndtv"]