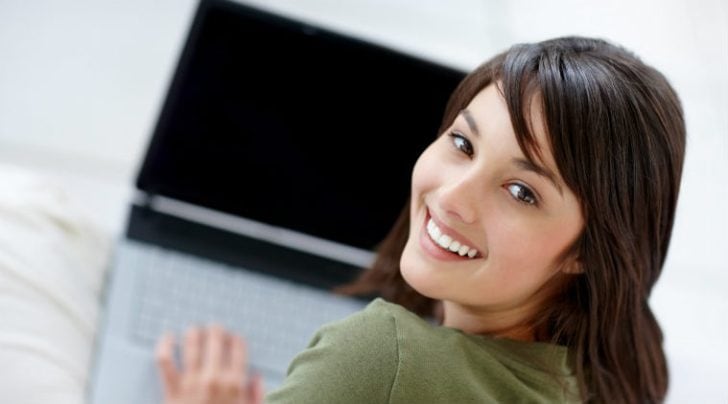 Both NEET and AIIMS MBBS entrance examinations are regarded highly competitive in the country due to lower selection rate for admission to medical courses. If the competition is so tough and the seats are also limited, then why does a student take the risk to invest two years in preparing relentlessly for the exam?
Common questions which trouble aspirants this time are what if, I fail or I don't score well? Is it good to take a drop year or not? Will I be able to secure a higher rank next year? Or is it better to enroll this year itself? We take this dilemma seriously and have listed some pros and cons associated with a year drop.
Intricate decision: Dropping a year is a very complicated decision and depends on whether you are willing to take the risk. Decide, prioritise your expectations and commit to them.
Time to learn from past mistakes: You are not on square 1. You would have retained at least some amount of knowledge from the past two years. Start from there, identify the deficiencies and work on it.
Additional pressure: If you've decided to take a drop, you will certainly be under more pressure to secure a better rank. So, be ready to handle that added pressure. Try optimising your preparation by giving a lot of mock tests, to improve your speed and accuracy.
Time for unflagging attention: One major advantage is that you only have to focus on the entrance exam. So give it all you have. All your attention, activities, daily routine etc should be around that one single goal.
Now let me ask you one more question. Suppose a student did not perform well in NEET/AIIMS Exam. Then What? Are all his/her dreams of becoming a doctor shattered?  Well, certainly not. It is said – "Aim for Moon, if you miss, you might land among the stars".
We just need to find that one star for us. That is, if not an M.B.B.S degree, then what are the other good options –
— Go for alternative career options within the medical fraternity like BAMS, BHMS or nursing. None of those are in any way inferior to the MBBS or BDS courses.
— Pursue a Bachelor of Science (B.Sc.) degree in a botany, zoology, microbiology, biochemistry, biophysics, bioinformatics and similar others.
— B.Sc. in radiography if you wish to become radiology technician/ MRI technician/ mammographer. This will involve assisting physicians in diagnosing and treating patients.
— Explore your career as a nutritionist and dietician expert by pursuing a Bachelor's degree in nutrition and dietetics followed by Masters.
— You can become a physiotherapist by either pursuing diploma courses or enroll for a Bachelor's Degree in Physiotherapy (BPT).
— You can always become a teacher/ professor/ counsellor by doing specialisation in any subject of your choice.
["source-indianexpress"]