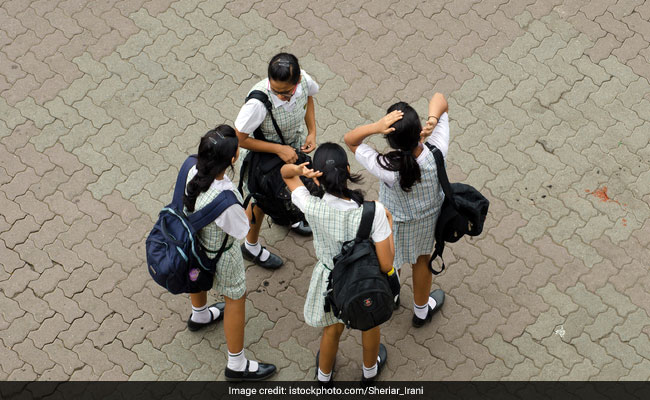 KOLKATA: 
 West Bengal Education Minister Partha Chatterjee has stressed the importance of revising curricula in higher educational institutes at par with the industry needs to ensure that students bag a job along with a degree. The minister also urged the institutes to introduce a six-week English course for students to help them seal the deal at job interviews.
"I have seen during my visits abroad that a six-week English course is a must for candidates coming from other countries. Out government is also focusing on English education. Here, too, it should be mandatory for every student," he said at a career fair yesterday.
Chatterjee, who is also in charge of Higher Education Department, urged the heads of the academic institutions to ensure overall development of students.
"The curriculum should be modern, in tune with the job market. For a physics student, merely reading a physics text book and references before sitting for exams won't be enough.
He/she must be conversant with new technologies too."
The minister asked the career fair participants to equip themselves with necessary skills to keep pace with the changing job scenario in the country.
"Please keep in mind whatever you want to be in life – an engineer, a bank manager or a teacher – you won't get employment unless you are considered suitable by the recruiter," Chatterjee told the students.
Highlighting the role of parents in grooming their children, he said one who is proficient in English literature should not be forced to take up science.
"The parents should take note of the student's merit before pushing them into a course," he added.
["Source-ndtv"]