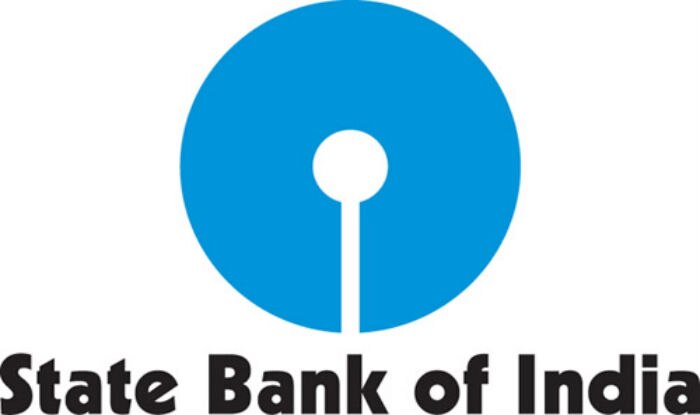 SBI PO Exam 2017 is just a month away. The candidates who have applied for SBI Probationary Officers Exam should tighten up their shoulders for their exam day. The candidate needs to be well prepared for the preliminary exam which will be conducted in April last week. It is the crucial time for the candidates to star their preparation. The  Candidates are already engaged in winding up their preparation. We are just publishing the  some toppers tips for the ease of the candidate.
The selection of the candidates will be entirely based on their performance in the preliminary exam, mains exam followed by the group discussion and interview. The candidates should wholeheartedly devote their time in the exam preparation. The online admit card will be soon published SBI for the candidates. The candidates without the admit card will not be allowed to enter the examination hall. Read More: 4 Common Mistakes Lead You Towards Failure in SBI PO Exam 2016
1. Candidates should be on right time for the examination: SBI aspirants should ensure that the time of the examination by reading the admit card thorougly and try to reach the examination hall well before time to avoid any loss of time. It is better ti leave early from their home to reach the examination centre on time in order to get settled with the environment of the examination hall and be mentally prepared for the same.
2. Must Glance over the questions: Candidate should try to figure out by having the glance over questions . After seeing the questions, whether it rings a quick bell to you and start answering the question from the segment you feel you are most strong in. The level of SBI Exam is bit tougher than that of other banking exam and thus it is very important to have a positive outlook to solve it.
3. Priortise each and every section: It would not be wise decision to get stuck on only one particular segment or a question in the entire question paper. Its better, if candidates decide how much time they are going to devote each and every segments in the question paper. Candidates should make time break up well before going for the examination and maintain the same while the examination is on.
4. Make Feasible Plan and revise the tricks: SBI Clerk aspirants should do revision as it helps a great deal to the candidates clocking a good time in the examination while solving quantitative aptitude (QA) and reasoning papers. it would good practice to keep an eye on the things learnt till date.
The good scores matters a lot for every candidates. In this highly competitive era, it is very difficult to get job in banking. SBI provides best perks and facilities to its employees. Never miss this opportunity of getting selected for SBI Clerk Exam 2017.

["source-india"]