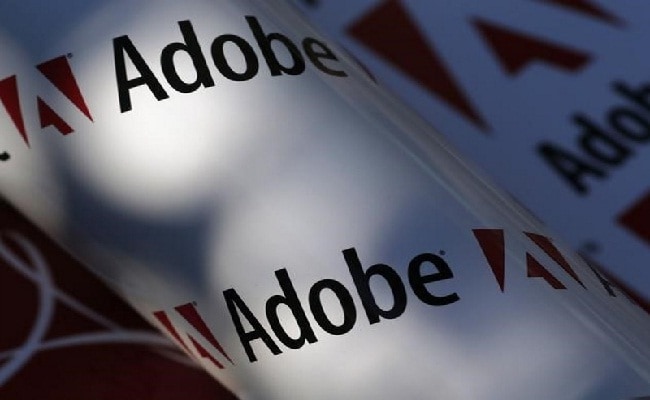 NEW DELHI: Adobe India today opened registrations for its Women in Technology Scholarship Program, which is aimed at recognizing extraordinary female students in the fields of science and engineering. Adobe India will recognize winners of this program with an opportunity to pursue an internship with the company in 2018, said a statement from the computer software company. Adobe will also be sponsoring tuition fees for the remainder of the award recipients' university education across B.Tech, M. Tech or Dual Degrees, upto a maximum of 2 years.
According to the statement, the winners of the Adobe India's Women in Technology Scholarship will also be felicitated in an Adobe India-wide program and will also get an opportunity to attend the Grace Hopper Conference.
Commenting on the announcement, Abdul Jaleel, Vice President, People Resources India, Adobe said, "Adobe India's Women in Technology Scholarship Program is a platform for female students in the field of technology to demonstrate their exceptional skills and get a chance to contribute in an environment that thrives on innovation. We are excited to empower the selected candidates with necessary resources and mentorship to shape them into creators and leaders of a better tomorrow."
"With a passion for transforming the world with cutting edge digital experiences, we at Adobe take pride in our diverse workforce that comprises of some of the most talented minds across universities in India, and support their potential by providing them with opportunities to nurture their intellectual curiosity," he added.
Adobe India's Women In Technology Scholarship Program
Applicants must intend to be enrolled as full-time students at a university for the 2018-2019 academic year. All submissions will be evaluated basis Statement of Purpose, resume, academic transcripts from the applicant's current and/or past institution, and one reference from a Professor. The deadline for the submission of applications is 13th October 2017.
All Indian female citizen students, who are currently enrolled at an Indian university for the 2017-2018 academic year, are eligible to apply for the program.
["source=ndtv"]