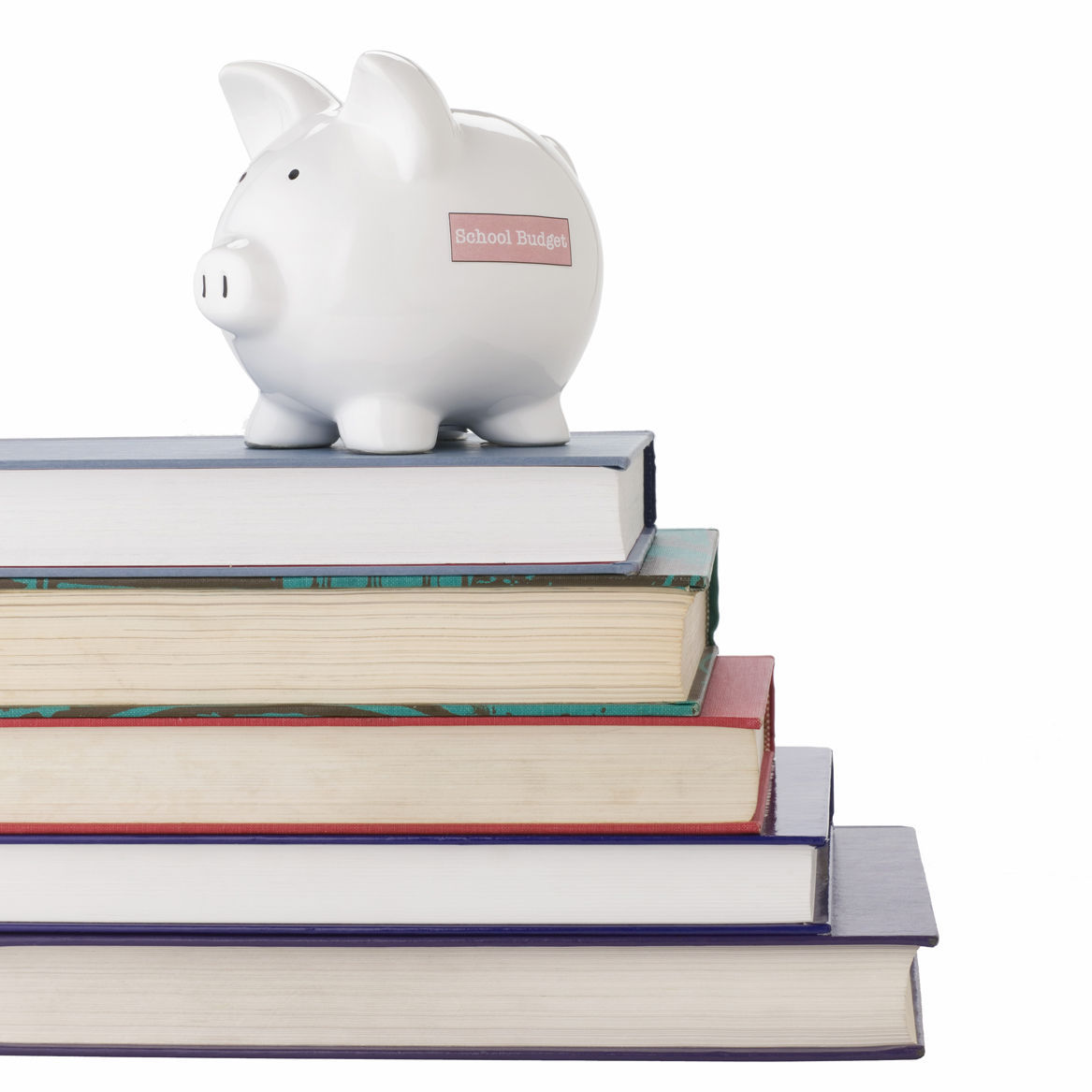 The 2017-18 Guilford County Schools' budget calls for a net loss of 139.5 staff positions, according to information obtained by the News & Record.
School board leaders gave the budget plan their stamp of approval this spring, but there wasn't a tally of cuts in the presentations at that time. The News & Record pieced together the figure from a series of interviews and emailed requests, assisted by district staff who signed off on the final number.
This is not layoff or reduction-in-force, according to Chief Financial Officer Angie Henry and Chief of Staff Nora Carr. Basically, it's position, not personnel cuts, they said. In a large district, with many people leaving or retiring in any given year, they expect to be able to shift people around to keep them employed, despite the staffing decrease.
Speaking broadly and without referring to specific year-to-year staffing figures, Henry suggested that there's been precedent for cuts of this size in Guilford County Schools during the last 10 years. She singled out 2009-10 as an example of a major year for staffing reductions.
"There's certainly been years where we've cut," she said. "It's never easy because, certainly, that's not the best thing for our students."
District leaders are making cuts this year in the face of two expected expenditures: $6.6 million to comply with a state class-size reduction mandate and just over $7 million in salary- and benefit-cost increases. The first number is relatively solid while the second could vary.
Right now, the state legislature is looking like it will give smaller salary increases for teachers and other school-based staff than what Gov. Roy Cooper has proposed. The district's calculation is based on making sure teachers and other staff that aren't paid by the state get the same raises as those in their same employment category who are paid by the state.
Some staff members have been learning about job eliminations from their principals, who often have some choice over which positions to cut. Here's a breakdown of what positions will be lost.
9.5 central office staff positions
Fifty-one teacher assistant positions
Fifty grades 6-12 teaching positions due to raising class-size allotments at these schools by one student per teacher.
Fourteen middle college positions cut by raising class-size allotments by two students per teacher. Where these schools had one teacher position budgeted for every 17 students, now they will have one teacher for every 19 students — still below the traditional high schools. (Middle Colleges are public magnet high schools that allow students to take college classes on a flexible basis.)
Twenty staff positions at High School Ahead Academy, which is being closed
There's a net increase of one position from a budgeted swap of 18 miscellaneous positions for 19 assistant principal positions. The district has been calling these "media specialist positions" for simplicity, but most schools had been choosing to trade out these jobs for other priorities.
"We're adding (assistant principals) for two primary reasons: to better supervise instruction and to strengthen school safety at schools with 500 or more students and/or schools with 300 or more students that have the highest concentration of poverty," Carr wrote in an email.
A net increase of four K-3 teachers. In the budget, the district cut 101 "Equity Schools" teaching positions due to the end of federal carryover funding and then added 105 districtwide to comply with state class-size mandates.
As the district swaps 11 high school teacher positions for 11 new counselor positions, the end result is a wash. Carr said the new counselor positions are needed to address "equity issues in course scheduling" among other things.
As usual, the 2017-18 budget isn't final yet since the district doesn't yet know funding levels from the state or county government. Those two factors will determine if additional cuts are likely.
[Source:- greensboro]