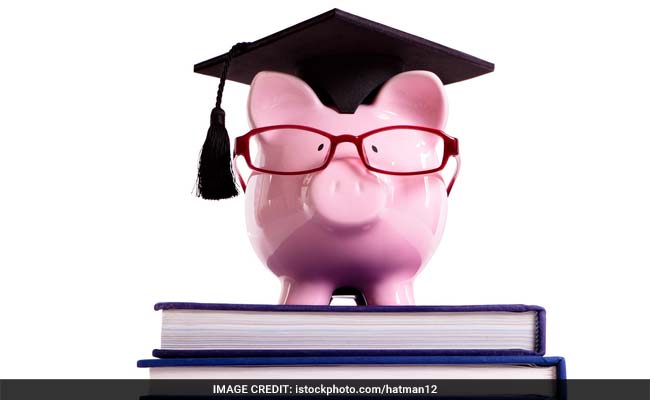 The Kerala government today announced an education loan repayment scheme to help students from financially backward families. The scheme is to provide relief to debt-ridden families, who had taken education loans for their wards, State Chief Minister Pinarayi Vijayan said while making a statement under Rule 300 in the Assembly. Giving details about the scheme, Vijayan said, "It is not a loan waiver programme, but a scheme to help repayment of education loan."
It would have retrospective effect from April 2016 to loans taken up to Rs. nine lakhs, he said.
A state-level bankers committee had estimated an amount of Rs.900 crore as the burden under the scheme, the Chief Minister said.
The new scheme was announced at a special session held at the Old Assembly hall in the Secretariat complex here to mark the 60th anniversary of the first sitting of the first Legislative Assembly.
The first sitting of the Assembly was held on April 27, 1957 after the Communist government headed by late leader E M Sankaran Namboothripad assumed office.
Vijayan and leaders from ruling CPI-M led LDF and Congress-led UDF opposition spoke about the strides the state had made in the last 60 years.
Vijayan said legislative business should be given prominence in the Assembly and termed the special sitting as a "historic" moment.
Opposition leader Ramesh Chennithala wanted consensus among all on development matters.
Former Chief Ministers V S Achuthanandan and Oommen Chandy and the lone BJP member O Rajagopal were among those who spoke.
The session also witnessed the introduction of a bill by Education Minister C Raveendranath to make teaching of Malayalam compulsory in all educational institutions in the state.
The Malayalam Language (Compulsory Language) Bill, 2017 envisages to make teaching Malayalam in all government, aided, unaided, self-financing educational institutions and also CBSE, ICSE and other Boards.
Fisheries and Cashew Industry Minister J Mercykutty Amma informed the House that the State planned to constitute a Kerala Cashew Board.
She said the decision had been taken in the wake of the Centre's refusal to set up a board for promotion of cashew industries.
[Source:- ndtv]