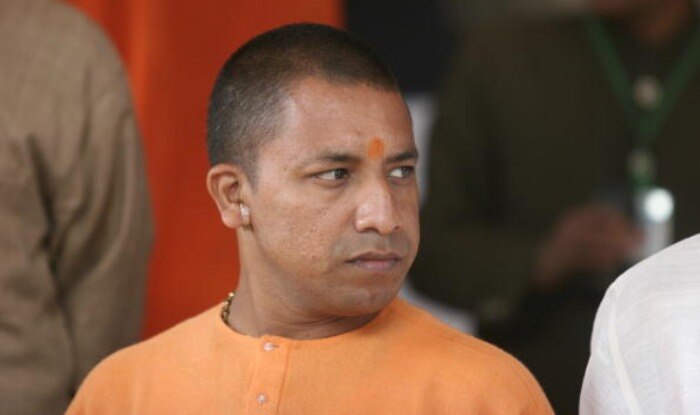 Lucknow, Apr 18: Yogi Adityanath-led Uttar Pradesh government on Tuesday ordered the transfer of 41 officers of Indian Administrative Services (IAS) and Provincial Civil Services (PCS). This is the second major reshuffle done by the newly appointed Uttar Pradesh government in last 30 days. According to media reports, Ravi Rotela has been made the new Gorakhpur District Magistrate (DM) whereas, Ashish Goyal has been made the Commissioner of Allahabad.
Earlier on April 12, in the first major administrative reshuffle, the newly appointed Uttar Pradesh government had transferred 20 IAS officers with immediate effect. As per news agency ANI, Mrityunjay Kumar Narayan was made secretary to chief minister Yogi Adityanath. Further, Alok Sinha, who was earlier Meerut divisional commissioner, replaced Rama Raman who was holding the post of chief secretary in Noida Development authority.
Yogi Adityanath-led Uttar Pradesh government had earlier sacked all non-government advisors, chairmen, deputy chairmen and members who were appointed by Samajwadi Party chief and former UP Chief Minister Akhilesh Yadav. Speculations were rife that Akhilesh government had created these jobs and had offered to people who were close to his family.
Here is the full list of the officers who have been transferred:
While addressing his first press conference as UP Chief Minister, Adityanath had said he would fulfill all the promises made by the Bharatiya Janata Party in election manifesto.
"Our government will work towards employment of the youth in the state. We will surely work to improve the job crisis," he had said after taking charge as the 21st chief minister of country's most populous state.
["Source-india"]